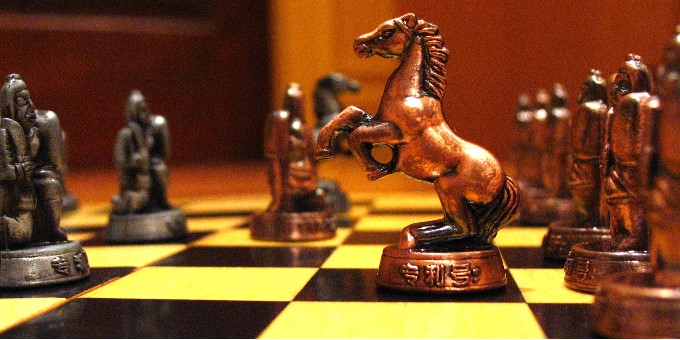 You've probably heard about the most recent security vulnerability that affects not only Windows Servers but other Operating Systems like Mac OS, Linux, and even Chrome. It's called "speculative execution side-channel attacks" and affects processors made by Intel, AMD, and ARM.
Here's the Microsoft Advisory about the vulnerability. Microsoft has also released some guidance specific for SQL Server instances. Check these out to see if your systems are vulnerable and what you should do about it.
Note: After implementing the microcode patches, some are experiencing a performance hit to their SQL Server instances.  These can be mitigated with your normal performance tuning techniques.
It may be a busy start to 2018 for your DBAs.