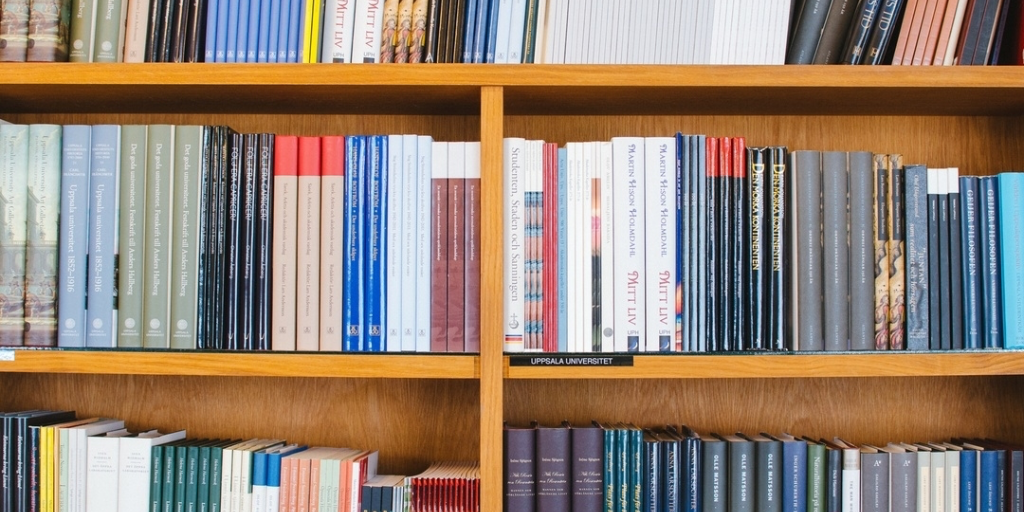 I like to read. I find it relaxing, I find it entertaining, and I find it informing. I like a wide range of books. Over the past year, I've read non-fiction books on leadership, on behavioral economics, on beekeeping, and on hiking the Appalachian Trail. I've read fictional works like Dune, The Old Man and the Sea, and One Year After.
Since I routinely post on social media the most recent book I've read (or listened to on audiobook), I'm frequently asked for recommendations. So I thought I'd post the top five books I read in 2016. Actually I've composed two lists, one I would consider professional development and the other I would classify as purely entertainment.
Books for Professional Development
Books for Entertainment
 There you have it, the top five (times 2) books I've read in the past year. Now, let me ask you. What are your favorite books? What books do you recommend that put on my reading list?